Plan the perfect destination wedding in Palm Beach , Florida. For wedding planners and brides and grooms alike, The Henry Morrison, Flagler Museum is  a national historic landmark  situated in Palm Beach, Florida is the perfect destination venue . The museum is  surrounded by luxury hotels such as the  Breakers , beautiful beaches and fabulous shopping on Worth Avenue or downtown West Palm Beach.
The New York Herald described Whitehall, the Palm Beach home of Henry Flagler as, "More wonderful than any palace in Europe, grander and more magnificent than any other private dwelling in the world."  The  75-room, 100,000-square-foot Gilded Age mansion was built in 1902 for Henry Flagler and given as a wedding present to his wife, Mary Lily Kenan Flagler . To have a wedding at the Flagler museum is a wedding present in itself. Amanda and Todd wanted a unique and exceptional venue, the Flagler  Museum was the perfect choice. Photography by Divine Light.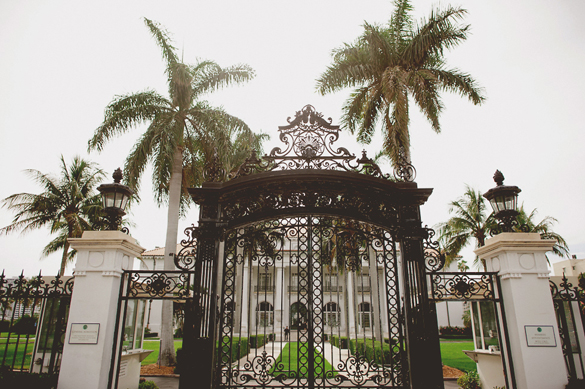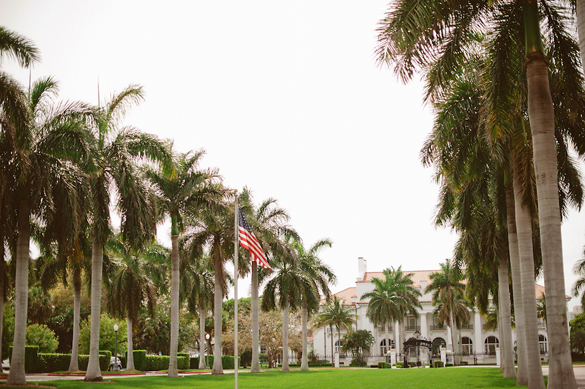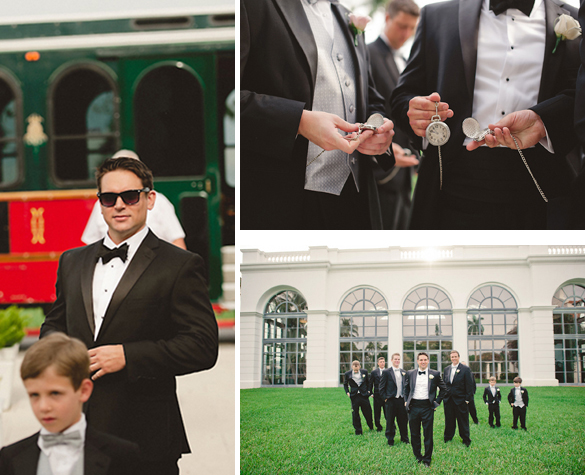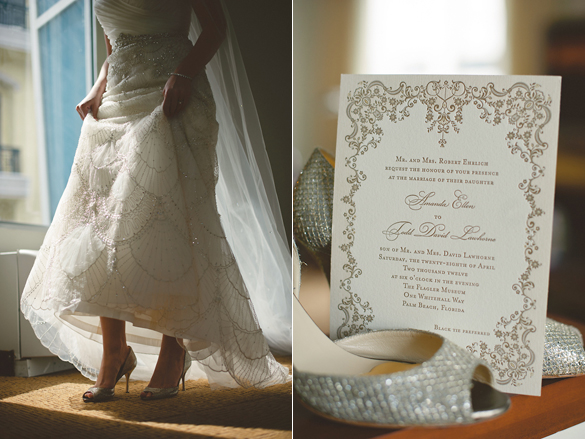 Amanda's dress designed by Kenneth Poole. Letterpress invitation by Elum .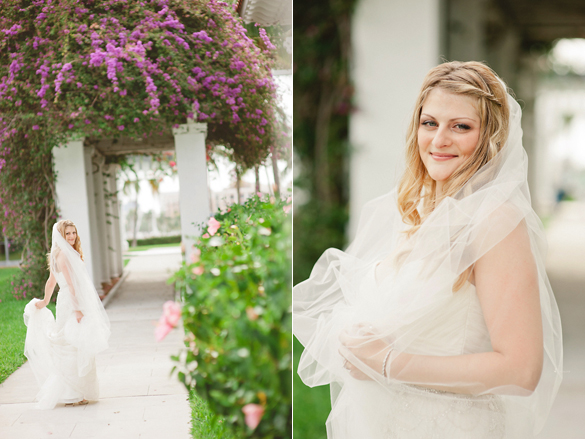 The ceremony took place in the West Room which  adjoins the Lake Room that  opens up onto a terrace overlooking the Intercoastal Waterway and the West Palm Beach city skyline . The room has a soft Mediterranean ambiance and features a  grand chandelier and  a 27 ft vaulting ceiling. Roses in soft pink colors, white stock and antique hydrangeas were used for the ceremony. Floral design by Nancy from Xquisite Events.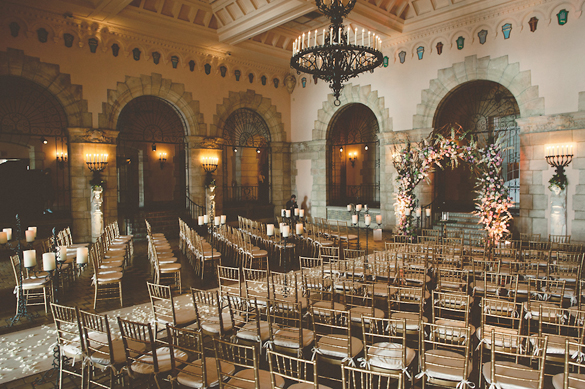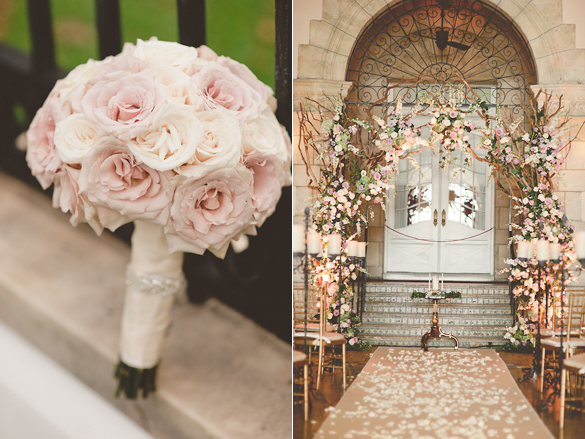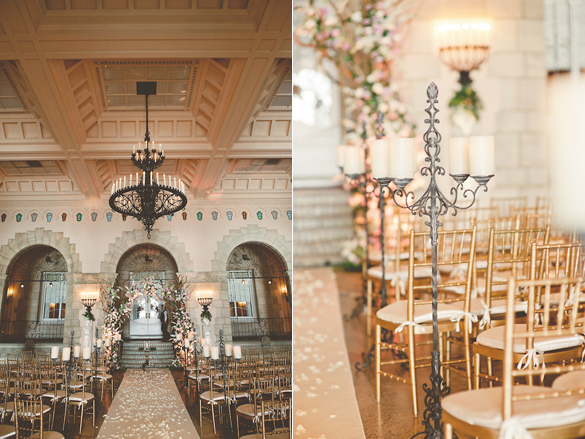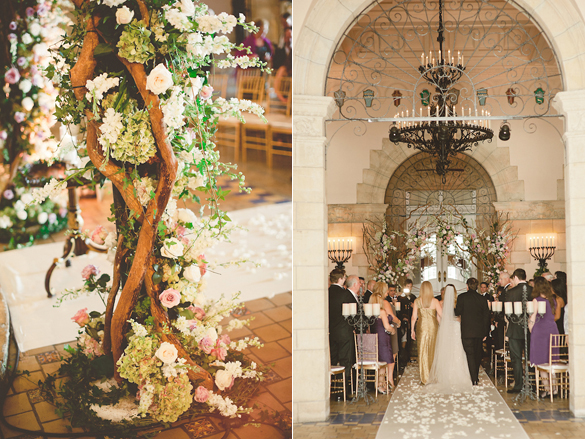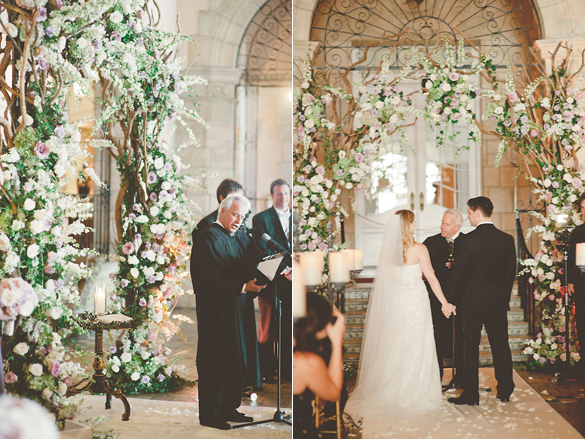 The Reception took place in the Pavilion, which houses Henry Morrison Flagler's Private rail car which guests are invited to tour. As described in the literature from the Flagler Museum "the Pavilion was designed to evoke the opulence and grandeur of a turn-of-the-century railway palace". The venue's panoramic windows offer magnificent views of downtown West Palm Beach and the Intercoastal waterway and is nothing short of unique for those exceptional brides and grooms who want a space that is memorable.