Fashion themed Bat Mitzvah  –  a favorite theme for girls planning their Bat Mitzvah celebration.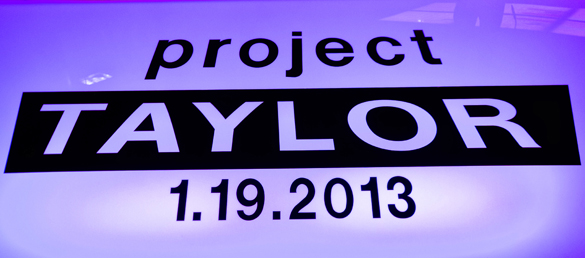 For Taylor , this was never a question what the  theme  for her Bat Mitzvah was going to be – Project Taylor . For years with her  sketch pad in hand and inspired by Project Runway together we created  " Project Taylor ". Our initial inspiration for decor was  walking though home goods and finding mannequins . Mom got in her car and went from store to store and we handpicked the mannequins covered in silver, black and white  fabrics.  The rest followed with a custom invitation,  a runway inspired floor plan and mannequin's dressed in fresh flowers. The event was held in the grand cathedral room at the Boca Resort in Boca Raton. Photography for the event – Munoz Photography.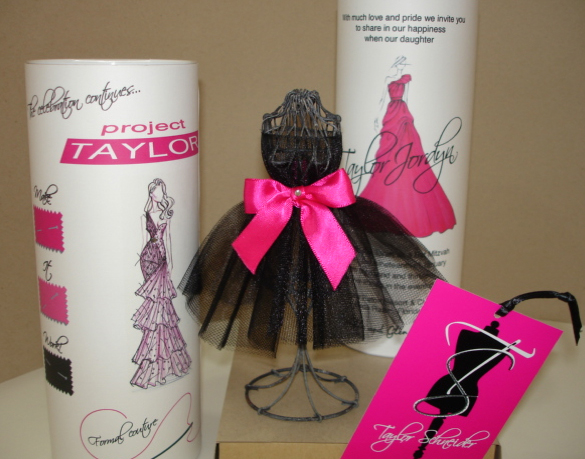 The invitation set the tone. A wire mannequin set in a tube was mailed to all her guests. Get ready for a couture celebration…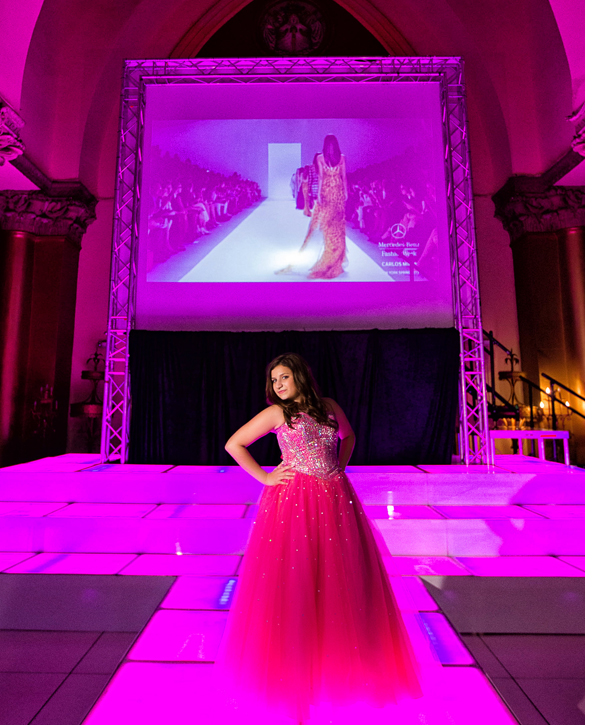 Our fabulous "fashionista" Taylor on the runway wearing  a dress custom made by  Designing Dreams in New York . Large screen  filled with runway footage was played throughout  the celebration while kids danced on the runway.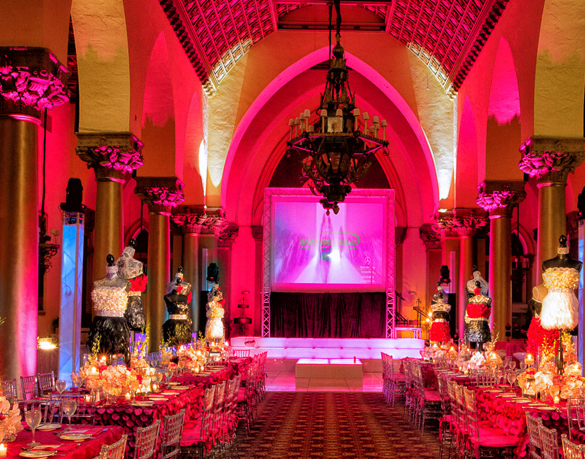 Fresh flowers, hand painted  natural leaves and feathers  and of course " bling " belts and collars and trim were used to dress the mannequins.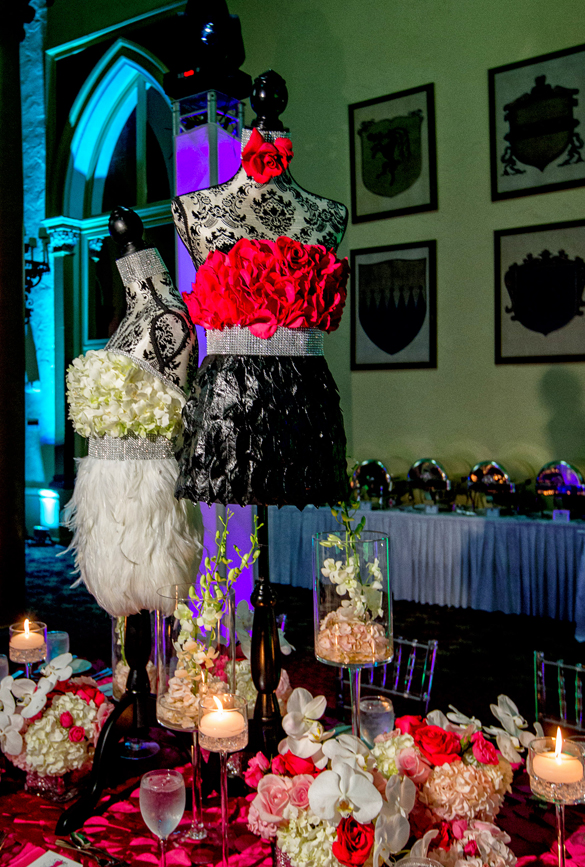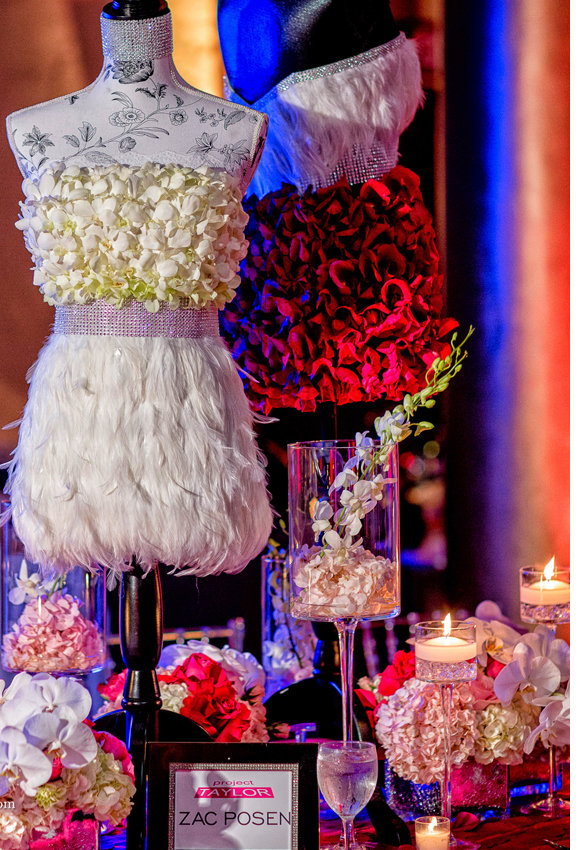 Each table was names after a fashion guru.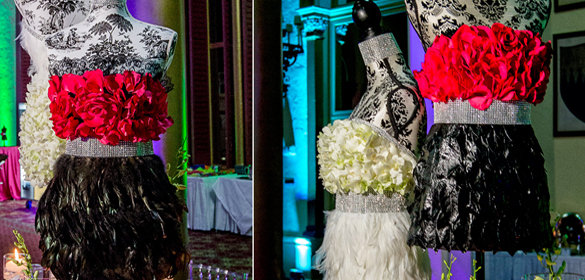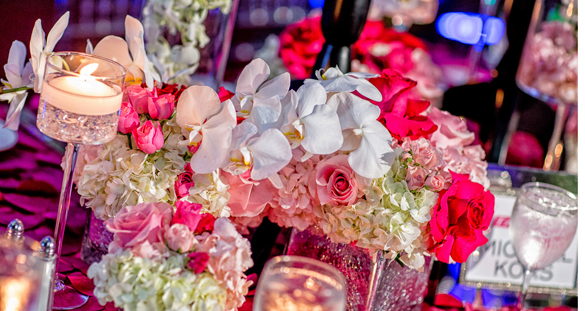 Silver crackles vases and candles filled with flowers in white, pink and mint green tones lined the tables.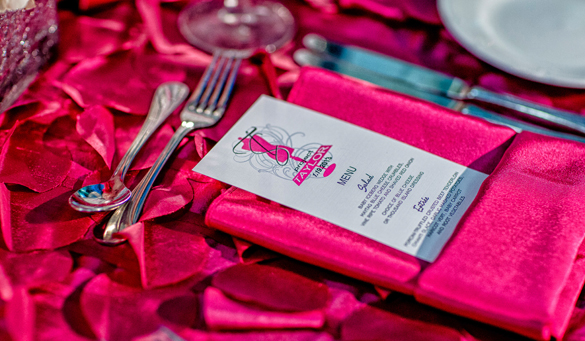 Poppy linen with a pink bengaline napkin from Atlas Party Rental.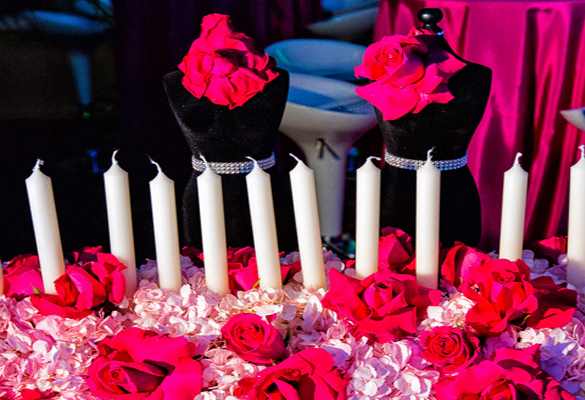 Party favor's  for everyone. Sweatshirts with Project Taylor tag set on rolling clothing racks. Cupcakes with names like "Donatella Vanilla" and "Red Valentino" from  Cupcake Couture in Delray Beach were given to the adult guests.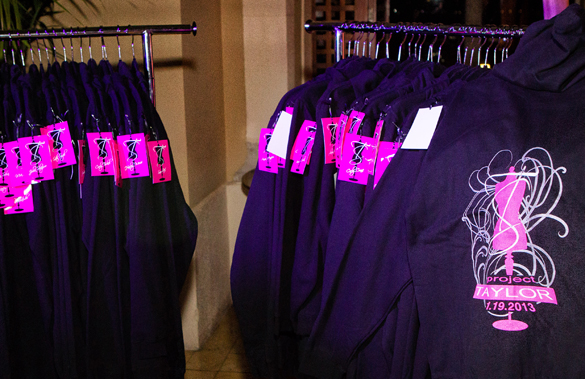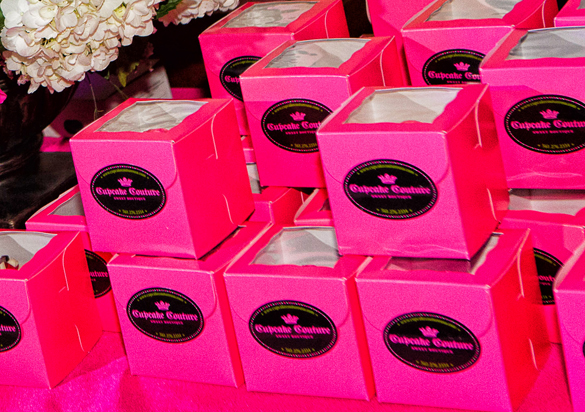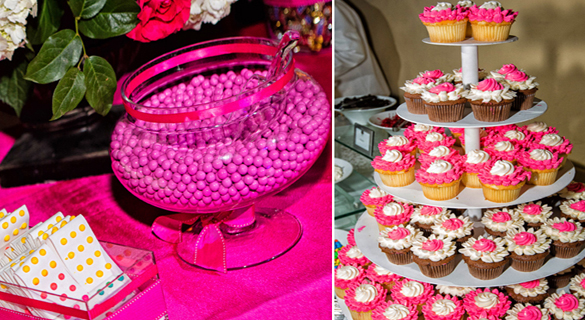 Just to finish off ,  for our upcoming fashionista's who are planning their Bat Mitzvah  – some great new designs from the Sheri Hill Collection. I love the idea of the long skirt being removable so after the formalities you can remove the skirt and you have a fun party dress.