Bar/Bat Mitzvah Theme celebrations are Linzi Events speciality.  Many of our clients will come to us with a theme and  together with a team of hand picked vendors will "bring it to life"  to the last detail.  If our clients do not have a theme  we will take the time the time to  get to know their child – their interests and passion and brainstorm some ideas . It is also OK not to have a theme and plan a fabulous PARTY for example based on a favorite color.  A theme does however tie everything together and personalizes the  event.
A list of some our favorite themes and events we have produced:
Animals- A zebra and hot pink flocked linen was selected for the adult dining tables. The pattern was carried throughout the event including the  cute teddy bears in custom t-shirts.
Camping- Wooden sign posts, directing guests into party. Sleeping bags and camping items flanked the base.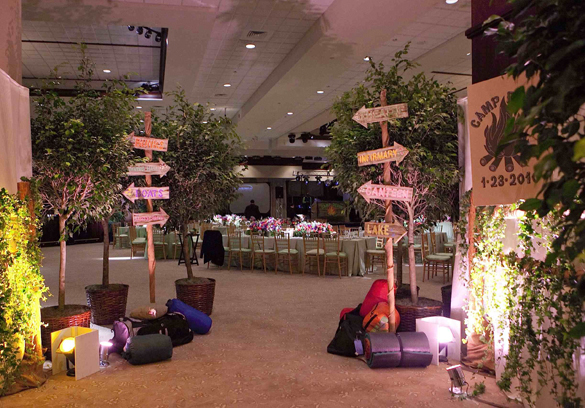 Candy and Everything Chocolate- Grand Opening to Michael's Chocolate Factory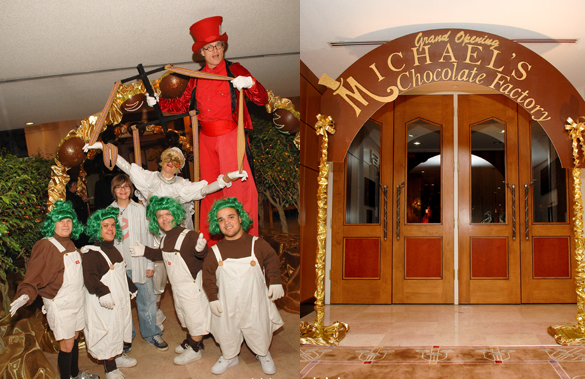 Circus and Carnival- Everyone loves a Carnival!
Cars , Trains, and Planes.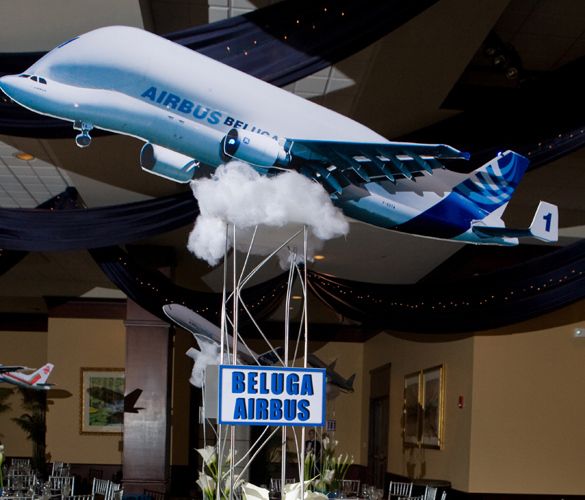 Casino- Who wants to go to Las Vegas?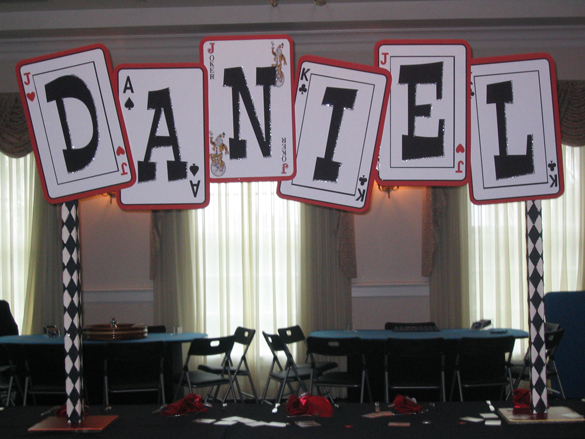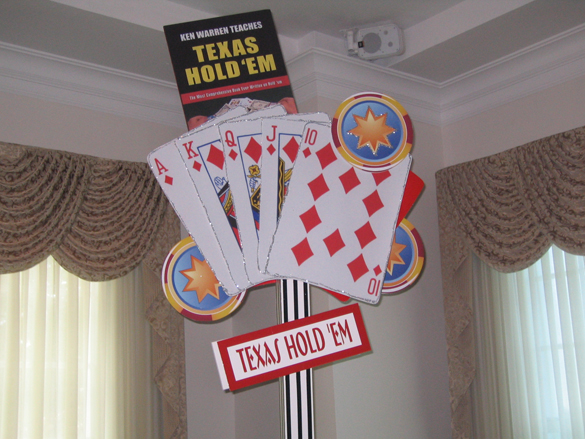 Once Upon A Time" theme at Revolution Live.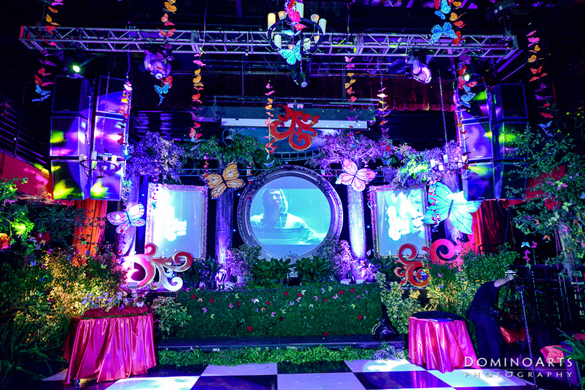 Live in Color- Choose your FAVORITE color and Go Live!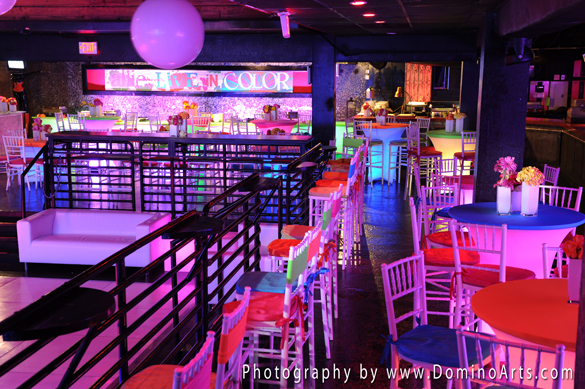 70's – Peace, Love and Happiness.
Fashion- "Project Runway" Mannequins dressed in flowers. Photo credit: Munoz Photography
Sport- Tennis anyone? Nothing better than center court!
Baseball- Baseballs filled the acrylic base of the centerpiece. All baseballs were donated to the Wayne Barton Center in Boca Raton after the event.
Music – Tables named after rappers and hip-hop artists.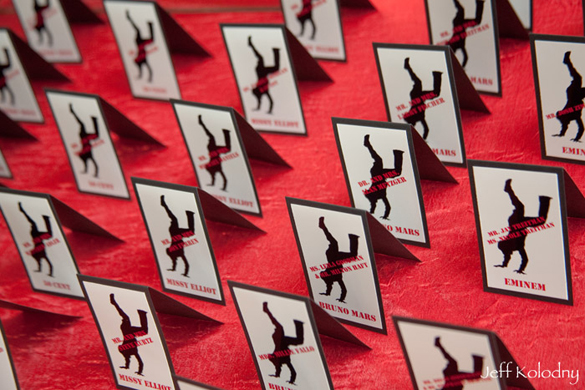 Under the Sea and On The Beach- For your Sun Lovers and Fishing Fanatics!
Winter Wonderland- Icy, Cold, Winter atmosphere created with blue lightning and fabulous winter theme backdrop.
Travel- Entrance into Royce's Japanese Garden.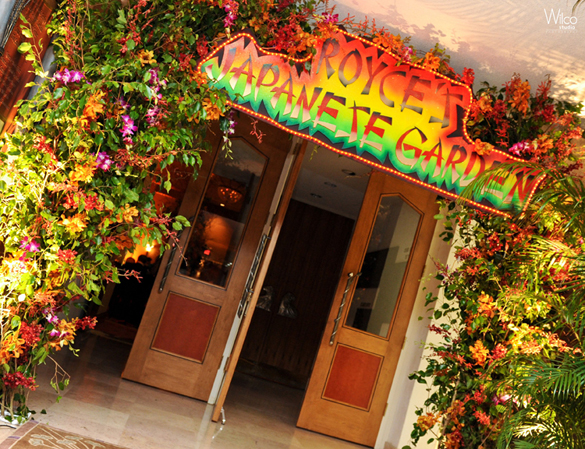 TV and Movies-  "The Big Bang Bar Mitzvah."
Visit our website galleries to view more Mitzvah themes and images: http://linzievents.com/event-gallery/mitzvahs/ .
We would love to plan your Bar/Bat Mitzvah  – call us for a complimentary consultation 561 -706-5111
For many families, choosing a Bar/Bat Mitzvah theme isn't an easy task. Having a theme isn't necessary for a Bar/Bat Mitzvah celebration, but it does tie all the party elements together. – See more at: http://www.mitzvahmarket.com/mitzvah-ideas/themes/barbat-mitzvah-themes-from-a-to-z/#sthash.9YqQnOu1.dpuf
For many families, choosing a Bar/Bat Mitzvah theme isn't an easy task. Having a theme isn't necessary for a Bar/Bat Mitzvah celebration, but it does tie all the party elements together. – See more at: http://www.mitzvahmarket.com/mitzvah-ideas/themes/barbat-mitzvah-themes-from-a-to-z/#sthash.9YqQnOu1.dpuf