Incredible Kids's Birthday Parties  are exciting to plan. Choosing the theme is usually the birthday girl/boy favorite "like"  at the time of the party. These include favorite movie, Disney or Nickelodeon character, princesses for our girls and transformers for our boys.  We were fortunate to have such a client with wild imagination and loved to plan yearly birthday celebrations for friends to all celebrate.
Barbie Birthday Party theme is a popular  choice for girls between the ages of 3 and 10. Girls usually own at least one of the iconic dolls complete with dream house and a huge collection of clothes. Our client loved her Barbies but also Justin Bieber so we included both in her birthday party.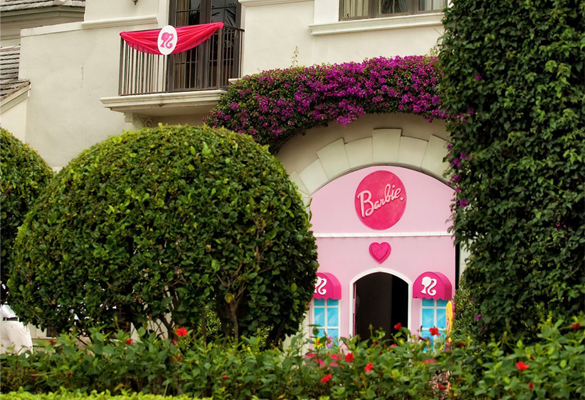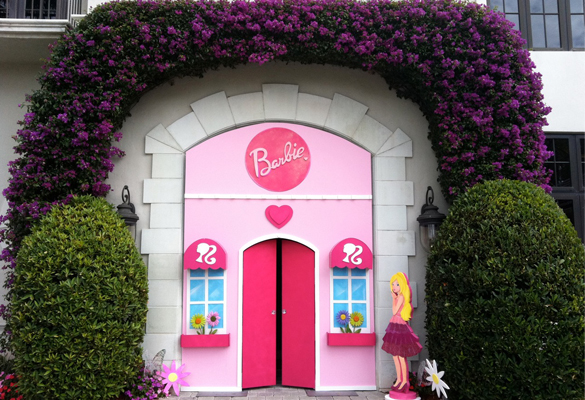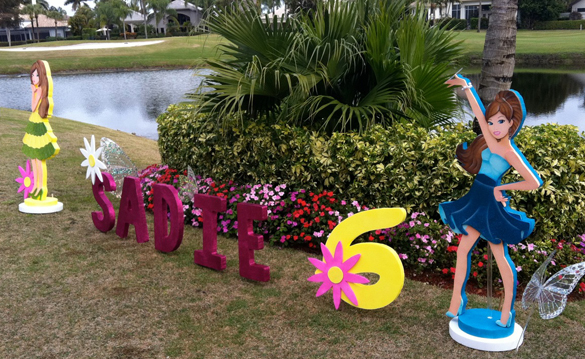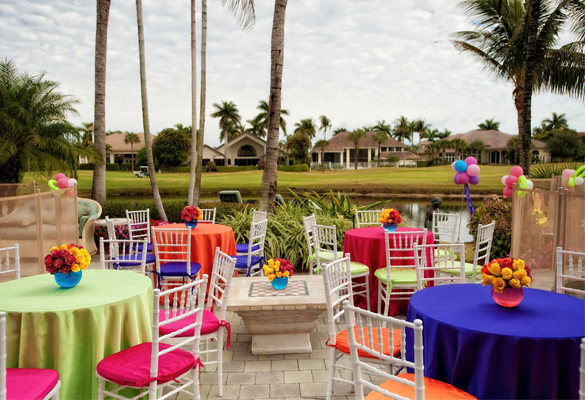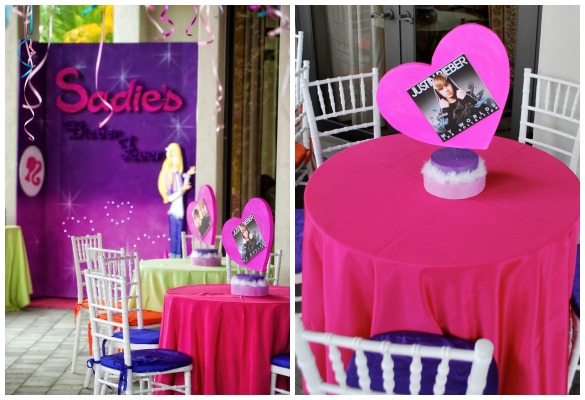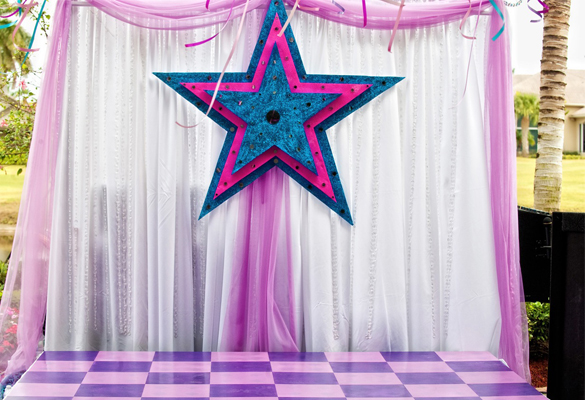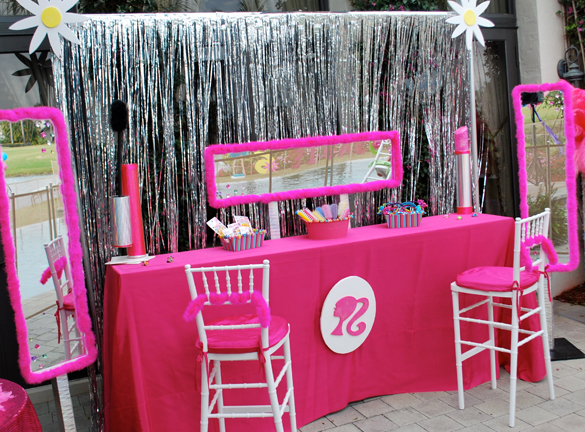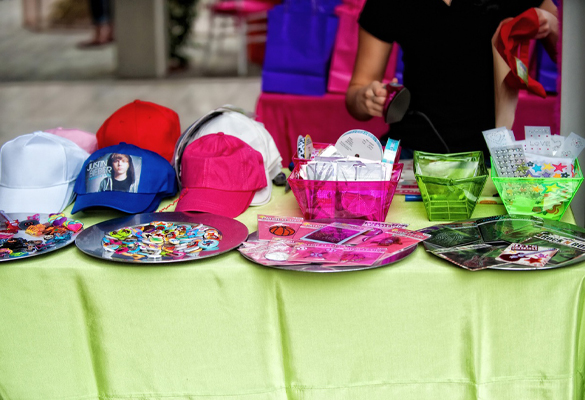 Follow the yellow brick road to our  "Wizard of Oz"  kid's party.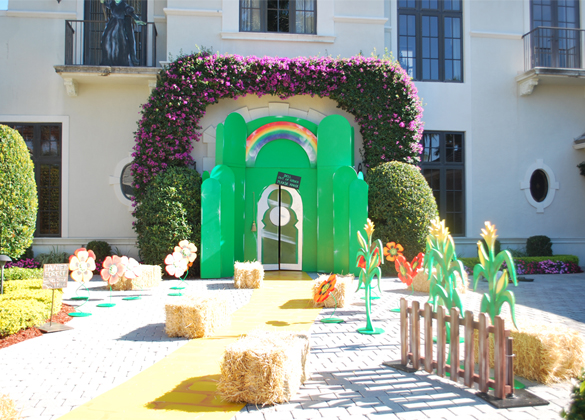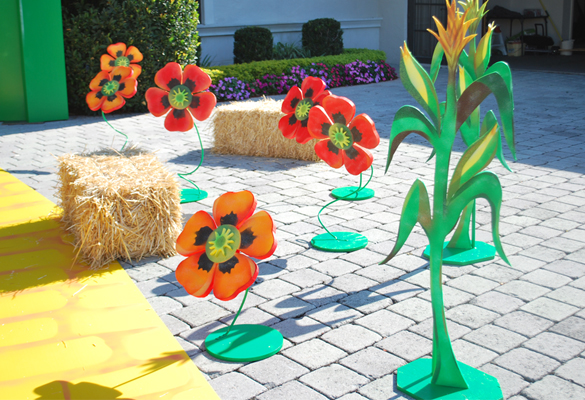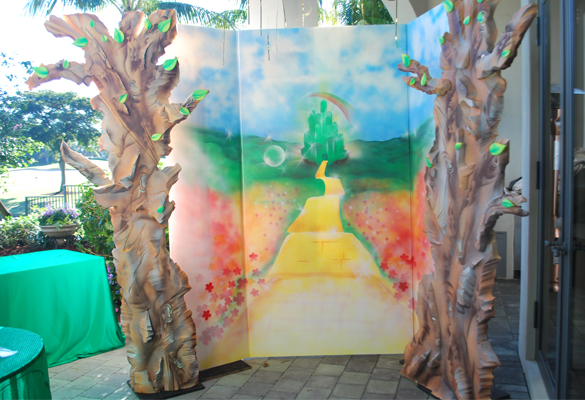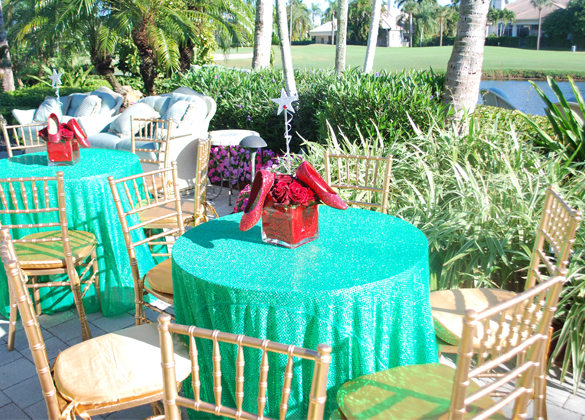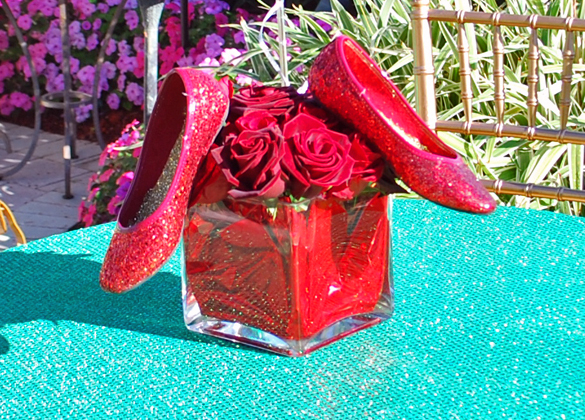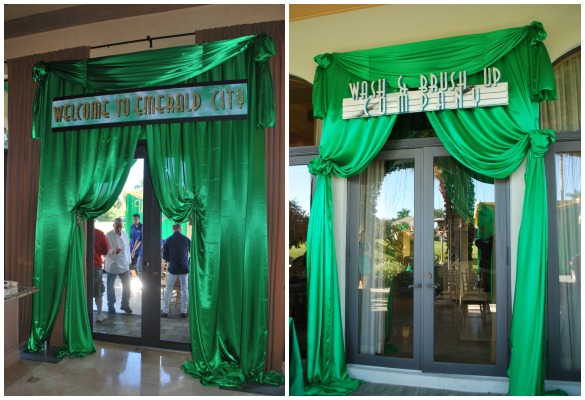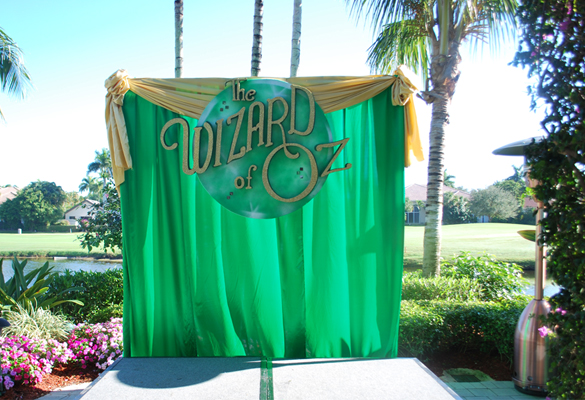 Current fun kid's birthday party themes are " Frozen", Lego,  Transformers and  most popular are favorite TV shows from Nickelodeon.