A Club theme for your  Bar Mitzvah or Bat Mitzvah or Sweet 16 celebration is very  popular for families who do not want a specific theme but rather a fun party atmosphere.
Decor elements include lounge furniture, bar stool height tables,  a great looking bar ( for adults) . Lighting for this type of event is where you will spend the most money as this creates this creates the club atmosphere.
Helpful tip. Laser shows are great for a club theme .Using haze is best to get the most effect from this type of lighting  , however  make sure you inform the venue so they can switch off smoke detectors or you can hire a fire marshal.
Below are pictures from Amanda's Bat Mitzvah at St. Andrew's Country Club in Boca Raton. Photography: Santa Barbara Photography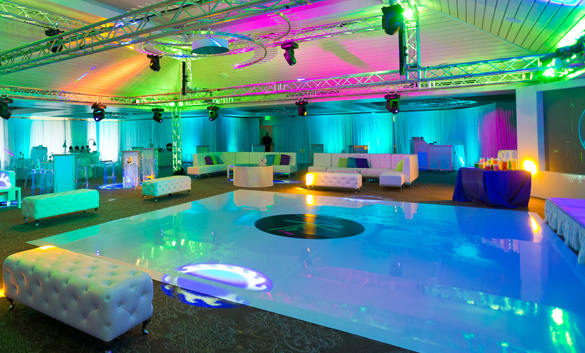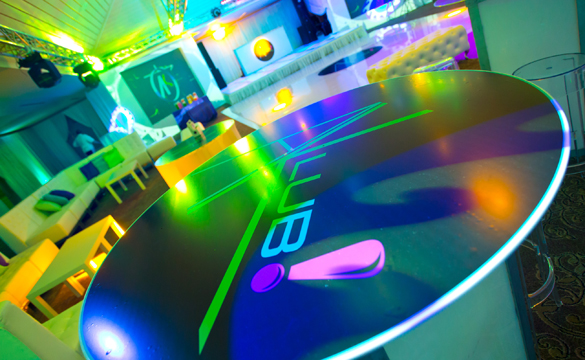 Sweet 16 at the Fort Lauderdale Marriott Harbor Beach Resort and Spa . All the bells and whistles including video walls , lasers,  CO2 guns , confetti and electrifying robots  were used in planning this event. Light up acrylic tables accompanied with acrylic bar stools and furniture were used for guest seating.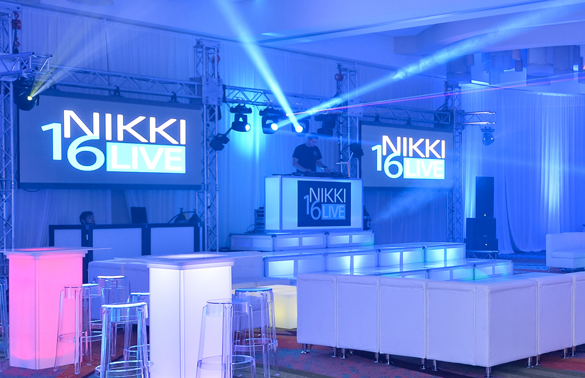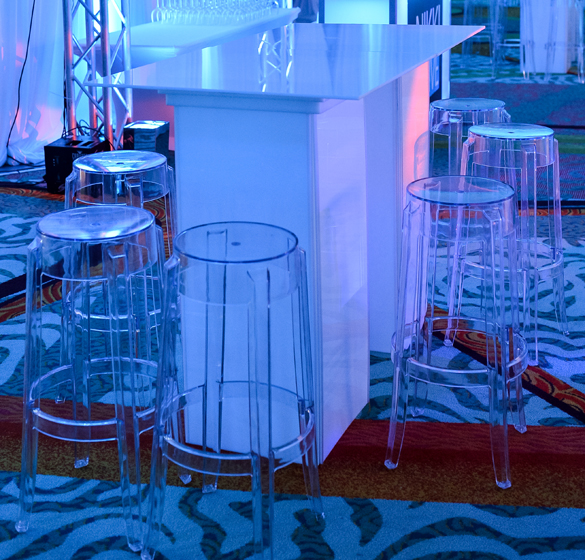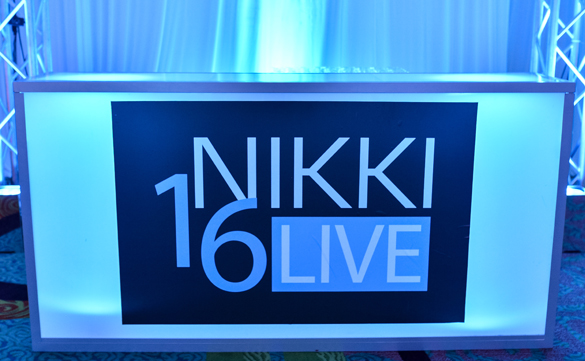 Adults also want to be part of the party . Create a great bar and lounge area for adults to " hang"  and enjoy the club atmosphere.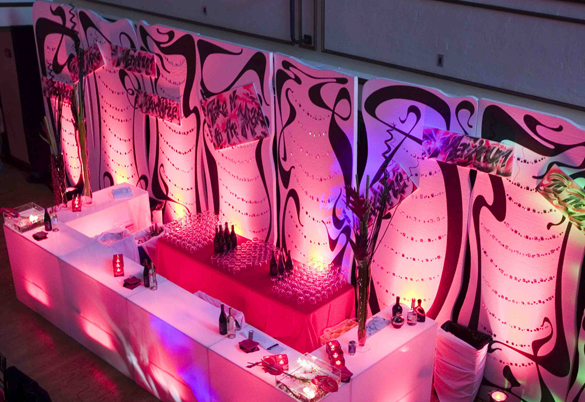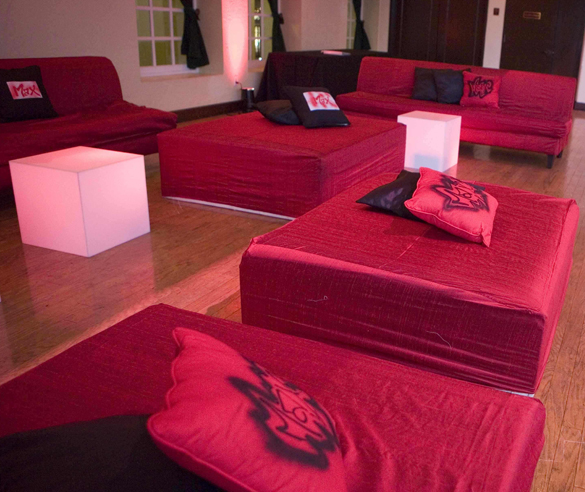 Last but not least everyone love's the confetti cannon.