As "engagement season" comes to a close, brides are beginning their search for the perfect venue for their special day. Linzi Events has taken the time to look back at some of the weddings we planned and disclose some of our favorite choices of unique and beautiful wedding venues.
The Flagler Museum located in Palm Beach, Florida.
Historic and unique, the Flagler Museum has is known for its majestic architecture and panoramic outdoor views.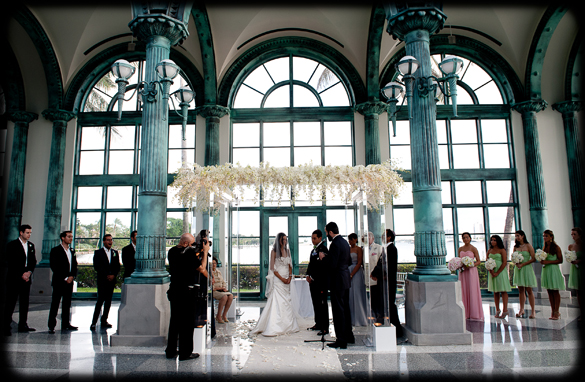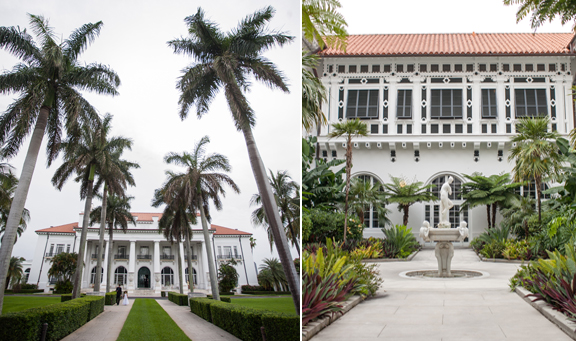 The Fort Lauderdale Marriott Harbor Beach  Resort located in Fort Lauderdale, Florida
The ideal location for a larger sized destination wedding. The Ocean ballroom with outdoor pre-function space  "on the beach"  is perfect for  the bride who wants a "beach" wedding. The hotel offers resort style accommodations and activities for wedding guests to have a "resort style" weekend getaway. The Harbor Beach Marriott has its own private beach so for brides who want to get married on the sand or overlook the ocean when they are taking their vows , this is the perfect location.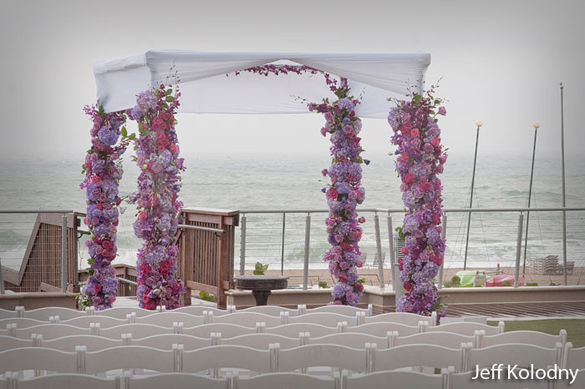 The Cruz Building, located in Coconut Grove, Florida.
A historic building offering beautifully designed stained glass and a brass and marble staircase with stone details.  The building has three levels including a top floor with an outside terrace where your guests can dance the night away.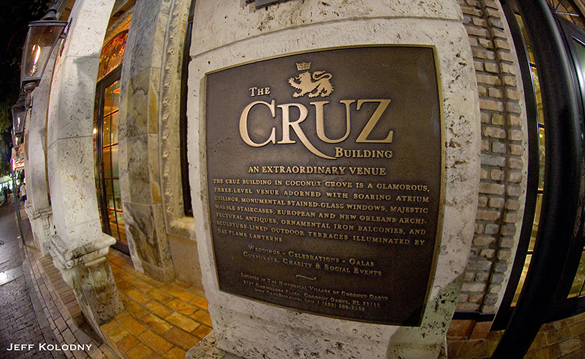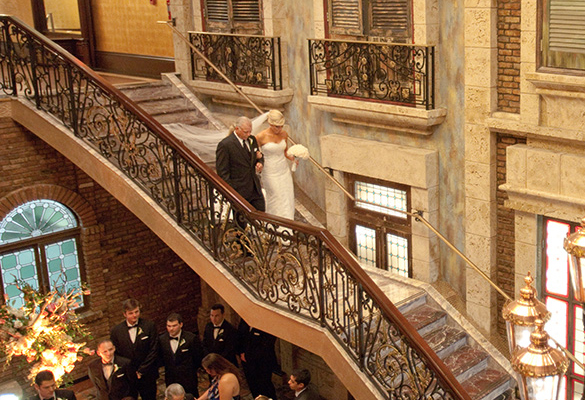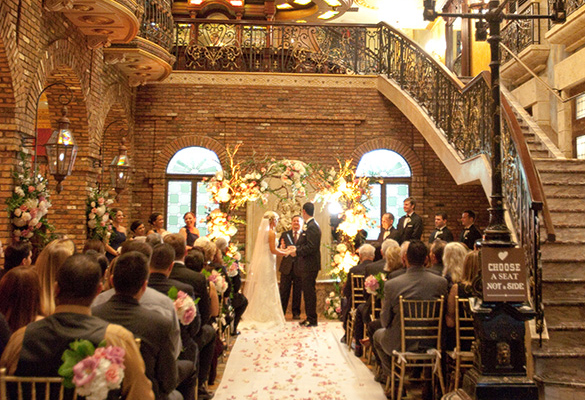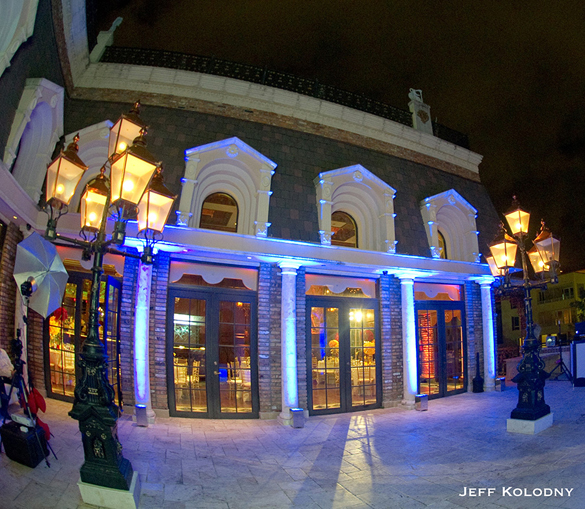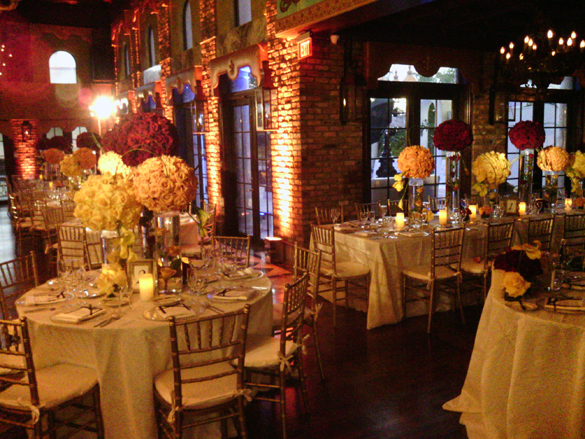 The Seagate Hotel and Spa, located in Delray Beach Florida
This venue is perfect for a bride looking for a beach wedding.They offer a beautiful private beach with a reception area that is perfect for a small intimate wedding.