Food plays a major role at events,  its one of the main components that makes a party successful. As we see more and more "foodies" emerging, serving a basic meat and potato meal at your event just wont cut it!  Guests are looking to see appealing displays and creative food options that give a real wow factor!
Take a look at these fun food trends from some of our recent events!
Food trucks! Linzi Events had a French Fry Truck with 17, yes 17 different dipping sauces waiting outside a party for guests to grab a late night snack to go. It was a hit!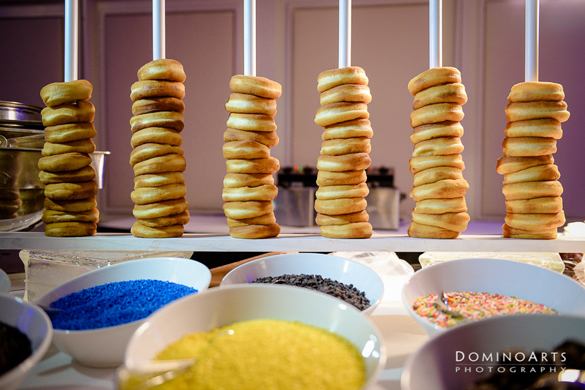 "Create your own" stations are also becoming very trendy- having an interactive meal is always fun!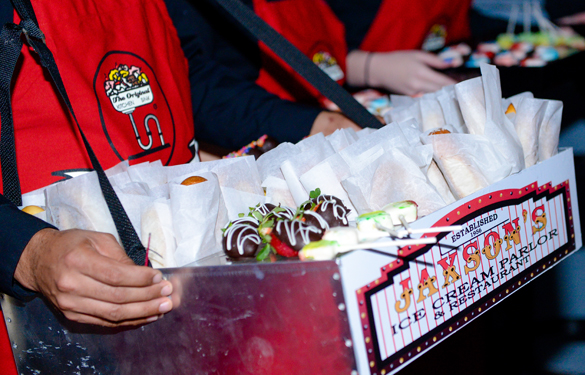 Bring your favorite restaurant or brand of food to your party. For this Bar Mitzvah, the guest of honored NEEDED to have his favorite ice cream at the party, so Linzi Events arranged an ice cream parlor resembling Jaxon's to be set up. It was complete with employees dressed in Jaxson's ice cream uniforms and of course the infamous Jaxson's ice cream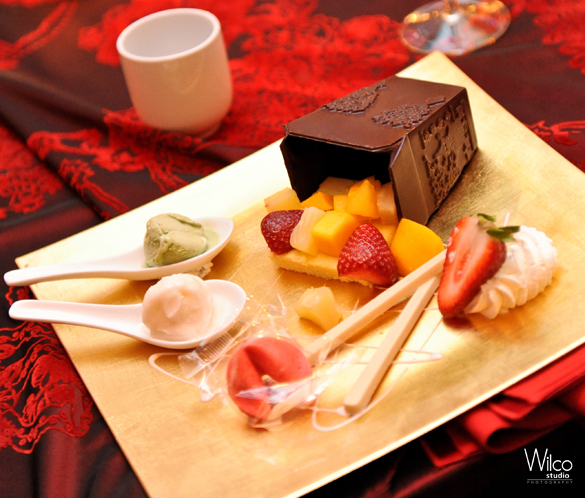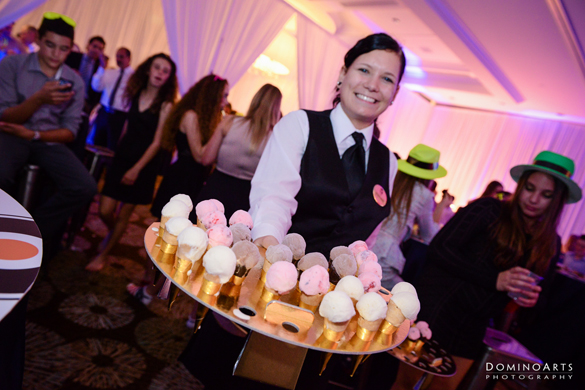 Desserts presented in unique ways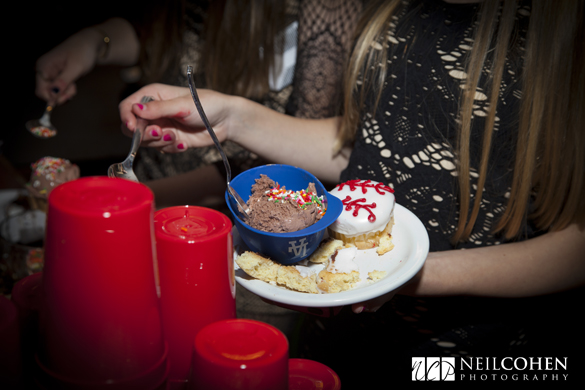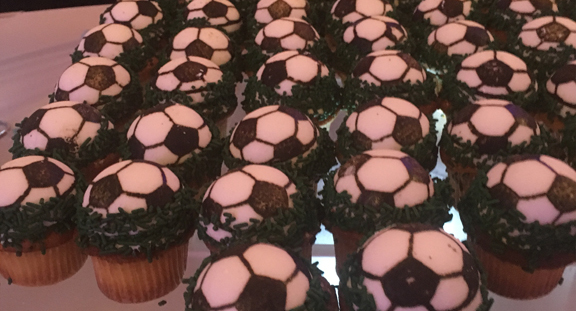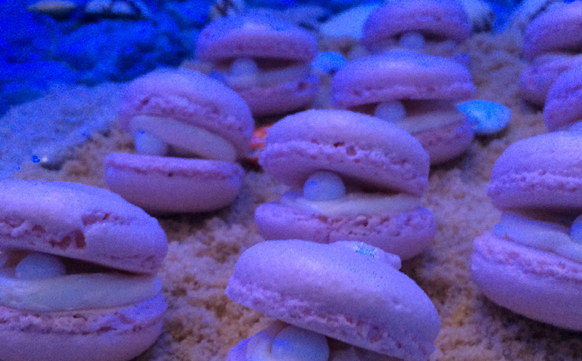 Food items created  to work with the theme of the event.
Stay trendy: The National Restaurant Association has forecasted the following food and beverage trends for 2016 : Locally sourced meat and seafood, locally grown produce, natural ingredients, sustainable seafood, homemade artisan ice cream and ethnic cuisine.