Why Hire an Event Planner?
When planning an event you may think that hiring an event planner is an unnecessary expense and by choosing not to hire one you will save money. But the reality is that this is not true.  Not only will you be saving money and time but you will also taking a lot of stress off of your plate.
Here are five reasons why you absolutely should hire an event planner.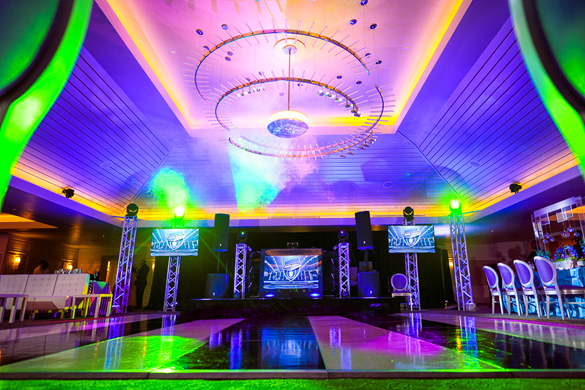 1.       YOU WILL SAVE MONEY
Linzi Events has extensive knowledge of vendors and how to negotiate with them to be able to save you money. Linzi and her team have worked with hundreds of different vendors and have developed relationships with them from past events, making it easier to do business with them.
2.       YOU WILL SAVE TIME
Planning an event requires countless meetings, phone calls and e-mails which takes up TONS of time. By hiring an event planner you will not have to deal with the inconvenience of attending meetings, having long phone conversations and being bombarded with a ridiculous amount of e-mails. Linzi Events will know and understand your vision for your event from the start, allowing them to deal with details you may not want to be bothered with, saving you hours and hours of work.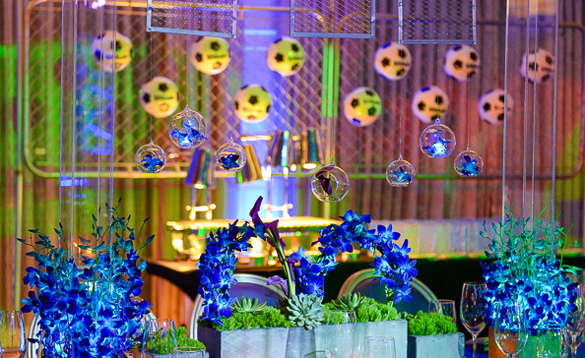 3.       YOU WILL BE ABLE TO ENJOY YOUR EVENT
Something many people forget about is that not only does your event need to be perfectly planned, but also flawlessly executed. Linzi Events will be there from the setup to the breakdown of your event to make sure everything runs smoothly. This will allow you to actually enjoy your event and not worry about details such as making sure all vendors arrive at the appropriate time or if the food is going to come out as scheduled or if someone is handing out the party favors .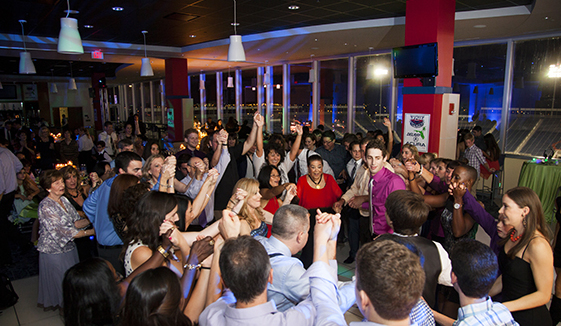 4.       YOUR EVENT WILL LOOK FABULOUS
You may have a vision in your head of what you want your event to look like and you may be able to describe it, but without the help of an event planner you are going to have a very difficult time bringing your idea to life. Linzi Events specializes in taking a client's vision and actually creating it. They are able to sort through their handpicked vendors to bring together the right team to make your dream event a reality.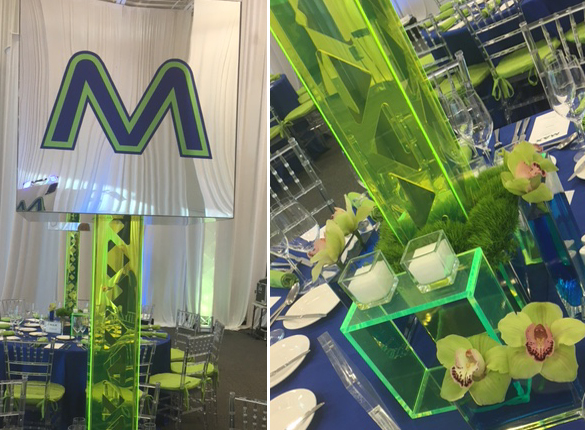 5.       YOU NEED A PROFESSIONAL TO UNDERSTAND THE LOGISTICS OF YOUR EVENT
Events have many many moving parts which all need to be coordinated correctly. One may not realize all of the paperwork, timelines and budgeting that goes into an event. Linzi Events will handle all logistics without missing a detail.  
Please call us for a free consultation at 561 706 5111