China is one of the most important things when registering for your wedding. There are so many different patterns and colors to choose from. The hardest part is choosing which one is best for you? Here are some steps to finding china that suits your style.
First Step: Decide which china style is more your personality
Pick your china based on your mealtime personality. Do you prefer to sit at the dinner table every night? Bone china is considered the best china available, while fine china is the most fragile and best reserved for special occasions. Or are you more casual and enjoy your dinners in front of the TV? Earthenware and stoneware are usually dishwasher- and microwave-safe.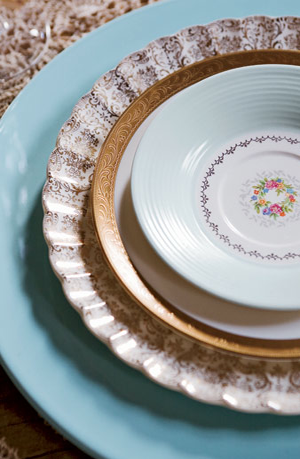 Second Step: Which pattern is right for you
The four basic china patterns include flowers, geometric shapes, banded plates with rings, and Asian-inspired designs. Don't worry about picking out something you'll like later — you're getting married now, so pick what you like now! Once you've picked a pattern, decide on one or two complementary colors that work well together (like black and white or brown and blue). Don't be afraid of bright colors but do try to avoid overly trendy china or busy styles that may feel dated in the years to come.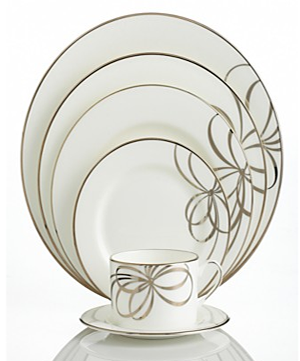 Kate Spade is very popular in the wedding industry and makes beautiful patterns for every style
Third Step: How many place settings will you need
While storage may play a major factor in your china decision, it's generally recommended that couples go with 12 place settings, though you might want to register for more if you think you will be hosting lots of parties. Most basic settings include four to five pieces (the smaller the setting, the greater the likelihood that it's casual plateware) like a dinner plate, a salad or desert plate, a soup bowl, a butter dish, and a cup and saucer.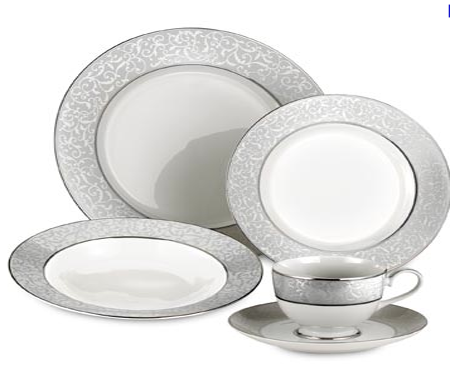 Fourth Step: Do you need the extra incidentals
A gravy boat might not be something you see yourself using every day, but it may come in handy if you plan on hosting a large dinner party during the holidays. Other incidentals, like a sugar bowl, pitcher, serving platters, and a coffee set, are also considered must-haves.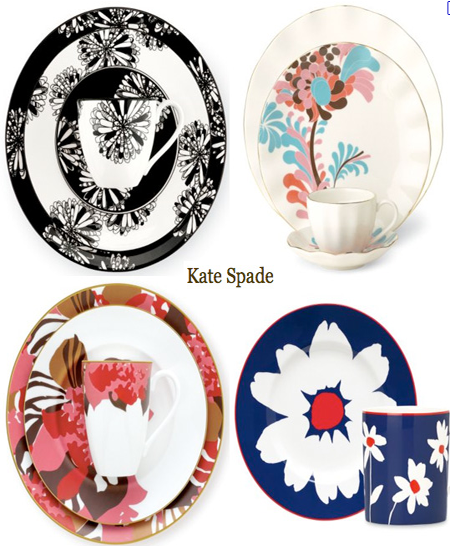 Fifth Step: Which china is too fragile for you
Make sure you pick your china based on its expected usage. If you plan on integrating it into your daily routine, make sure it's not easily breakable and is dishwasher safe. If you only plan on using it for special occasions, you might want to consider investing in a china cabinet to ensure that it's kept safe and out of harm's way.